If you still haven't picked up my new Workbook, head on over here to grab a copy.
30 Days to Slow
RESOURCES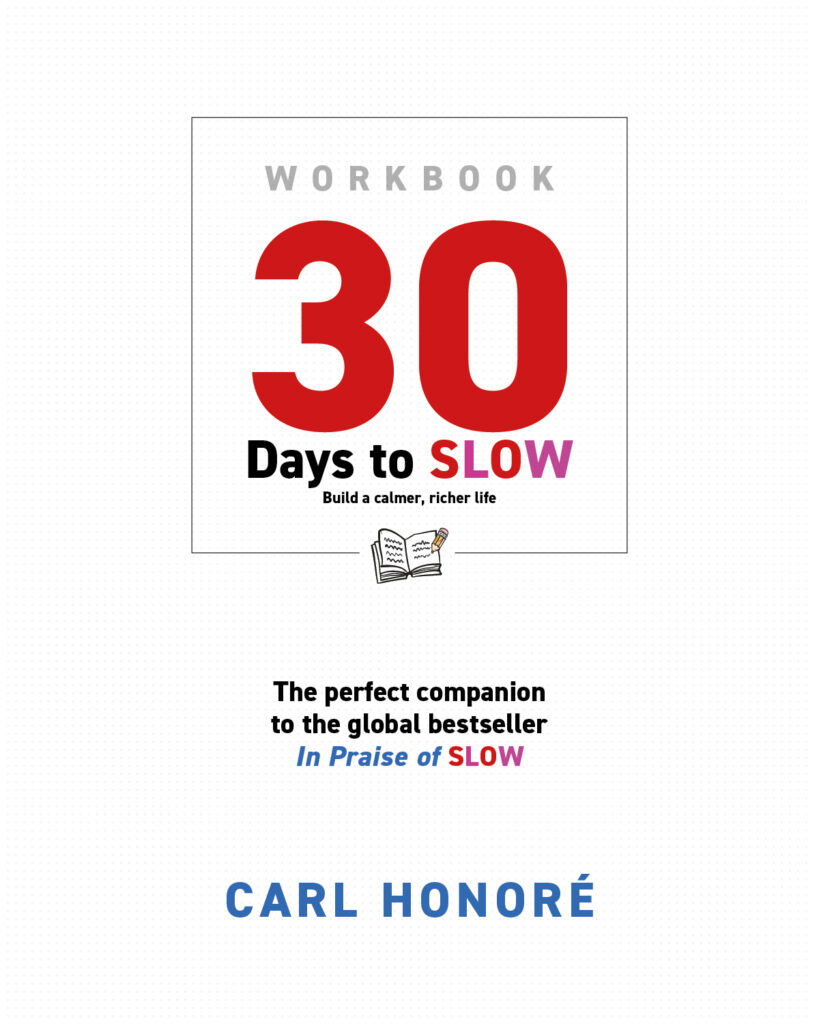 This is your one-stop shop for extra ideas and tools to help you get more from the 30 Days to Slow Workbook. Click on the links below to dive deeper:
MINDFUL BREATHING AND MEDITATION
DOWNLOAD EXTRA SLOW SCORECARDS + TRACKERS
Why not celebrate your journey to SLOW with a Limited Edition 'SLOW' TOTE BAG?