Check out Carl's speaker site.
"Honoré is a verbal magician, conjuring concepts with no new idea too complex to capture." (AUSTRALIAN FINANCIAL REVIEW)
Carl delivers powerful, entertaining keynotes that give audiences the inspiration and tools to change their lives for the better. His clients range from entrepreneurs, IT professionals and business executives to teachers, academics and medical practitioners.
Here is an audience photo from one of his recent talks (São Paulo, Brazil):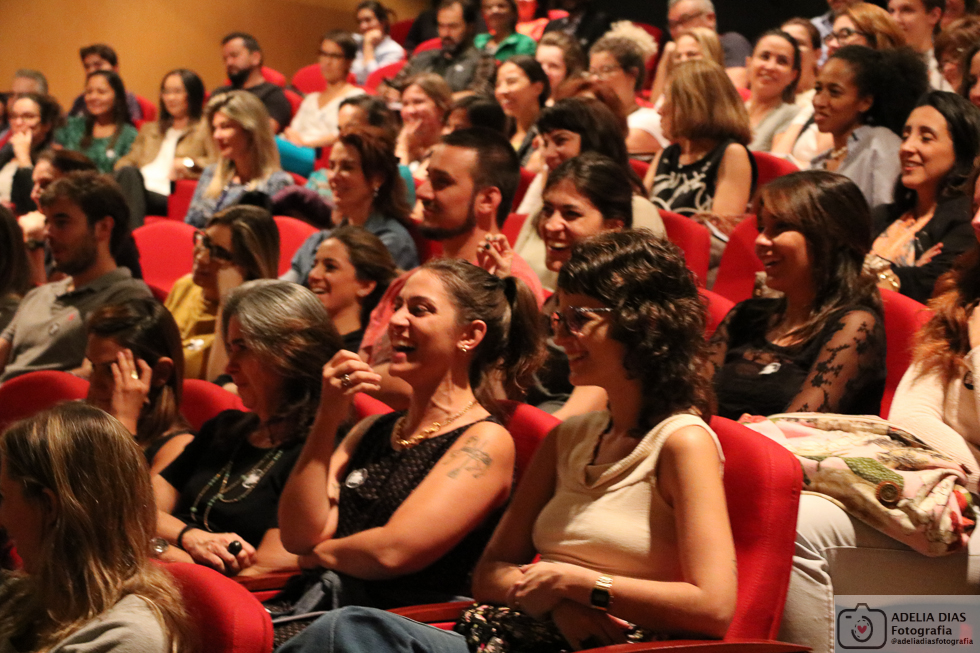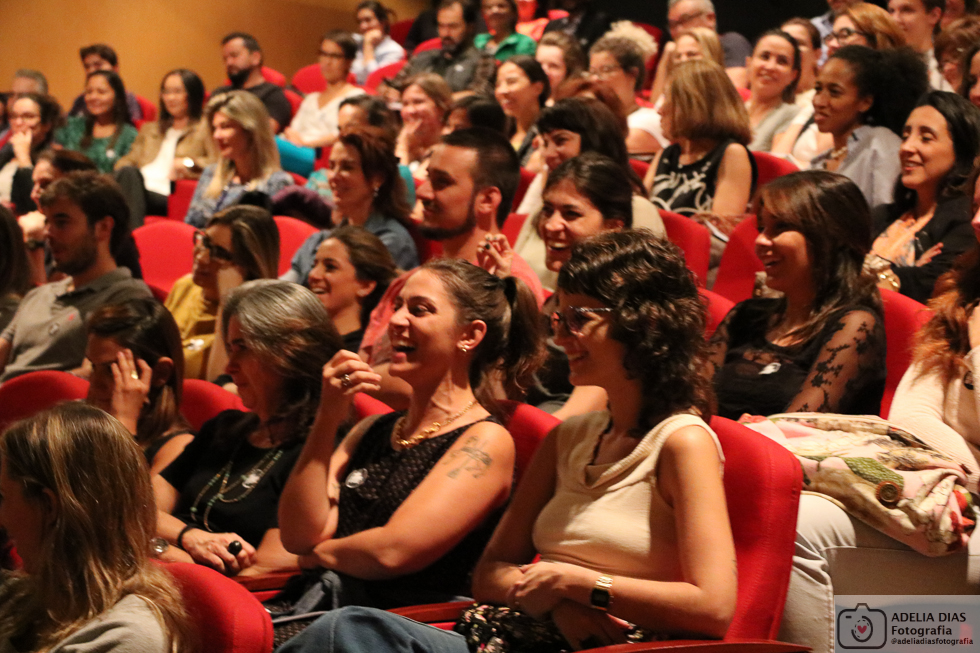 FIVE SPEAKING TOPICS:
1. Slow Wins The Race
Carl's message is simple but counterintuitive: To triumph in a fast world, you have to slow down. In the 21st-century workplace, faster is often better. But not always. When every moment is a race against the clock, everything suffers from well-being to work. Striking the right balance between fast and slow can boost your health and bring more depth, pleasure and meaning to your life. It can also make you more efficient, creative and productive. As The Economist magazine recently concluded: "Forget frantic acceleration. Mastering the clock of business is about choosing when to be fast and when to be slow." In this keynote, Carl shows how to do just that by revealing how entrepreneurs, employees and companies in some of the fastest sectors of the global economy are getting ahead (and speeding up!) by slowing down.
Book Now
2. The Slow Fix
A quick fix is not always the wrong option. There are times when you have to channel MacGyver, reach for the duct tape and cobble together whatever solution works right now. But most problems we face today are too complex for instant remedies. That's where the Slow Fix comes in. Carl spent two years traveling the world to research problem solving in business, politics, health and other domains. The result: a powerful recipe for thriving at work and beyond. In this keynote, Carl shows how to stop falling for quick fixes and start coming up with solutions that actually work.
Book Now
3. The Slow Revolution (for general audiences)
Slowing down can bring more depth, pleasure and meaning to your life. It can boost your health and make you more efficient, creative and productive. This applies in every walk of life, from food and design to exercise and medicine to relationships, parenting and the workplace. In this keynote, Carl draws on examples from around the world to show how we can all work, play and live better by unleashing our inner tortoise.
Book Now
4. Raising Children in a Fast World (for parents and teachers)
Childhood has come to resemble a race to perfection. Result: children, parents and teachers are all frazzled and unfulfilled. Thankfully, change is coming. A global movement (think Slow Education, Slow Families, Slow Parenting, Slow Kids, etc) is finding ways to give children the time and space to explore the world on their own terms, take reasonable risks, play freely, get bored, be children again. In this keynote, Carl explores this powerful drive to reinvent childhood for the 21st century, touching on themes ranging from technology and extracurricular activities to education, safety and consumerism. He shows how to strike the right balance between doing too much and doing too little for children, and how slowing down can help them reach their full potential (as well as making family life a lot more fun!). NB: Carl also offers a special talk for teenagers.
5. The Golden Age of Ageing
We are entering a golden age of ageing. Technology, from powered clothing to precision surgery, is helping us make the most of our longer lives. Everywhere, scientists, artists and entrepreneurs are hitting their stride later in life. Even pop culture, from movies to modelling to the media, is carving out more room for people past the first flush of youth. To make the most of the longevity revolution, we need a radical re-think of what it means to grow older everywhere from the workplace to the home. Join Carl to find out how we can all age better – and feel better about ageing.
Book Now
---
What audiences are saying:
"I could listen to Carl speak all day! Very dynamic, funny, insightful and engaging. I thought he and his subject matter was the perfect way to end the conference."
"Really good food for thought. This is a presentation that many CEOs need to hear."
"Very engaging speaker in a difficult time slot. Loved the information and the delivery. I will buy his book he was that good."
"We could easily relate to his topic and hopefully all take home and put into action his points – for our families and for our workplaces. He was polished, flexible and adaptable."
"Very dynamic speaker and an intriguing topic which was relevant on so many levels."
"Important thoughts presented in a brilliant way. Thanks for having included this personal enrichment into the programme."
"Just brilliant!! Great topics and great pick of speaker!"
"Excellent thought provoking session. Great motivational speaker. I will definitely spread this life lesson."