MINDFUL BREATHING + MEDITATION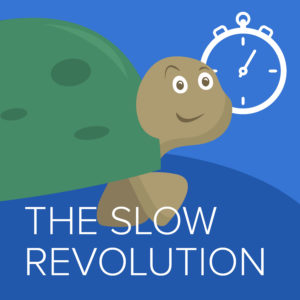 Mindful breathing is a splendid technique for slowing down and thriving in daily life. There are loads of books on mindfulness out there. Here are two that I recommend:
Mindfulness: A Practical Guide by Tessa Watt
Mindfulness: An Eight-Week Plan for Finding Peace in a Frantic World by Mark Williams and Danny Penman
There are many apps that will teach you how to meditate and be mindful. Here are four:
I'm also including two audio guided meditations. One is by me. The other is by Sonia Simone, who helped put the 30 Days to Slow Workbook together. Download them now and pull them out later whenever things start spinning out of control and you need a dose of SLOW.