Ageing is inevitable. In this time of longer lifespans, however, we have the potential to age better than ever before.
The time has come to cast off prejudices and blur the lines of what is possible at every age. We can tear up the old script that locks us into learning in early life, working in the middle years and pursuing leisure with whatever time is left at the end. Instead, we can learn, work, rest, care for others, volunteer, create and have fun all the way through our lives. Ageing can be a bonus rather than a burden.
In his new keynote, Carl explores the cultural, medical and technological trends that will help us make the most of our longer lives. Get ready for a radical re-think of our approach to everything from education, healthcare and work to design, relationships and politics.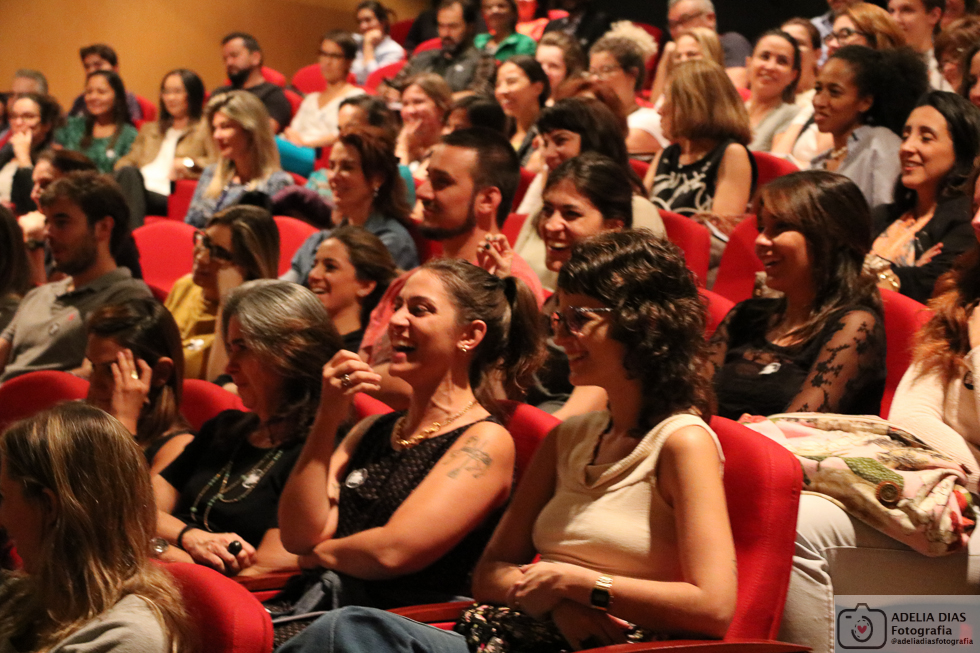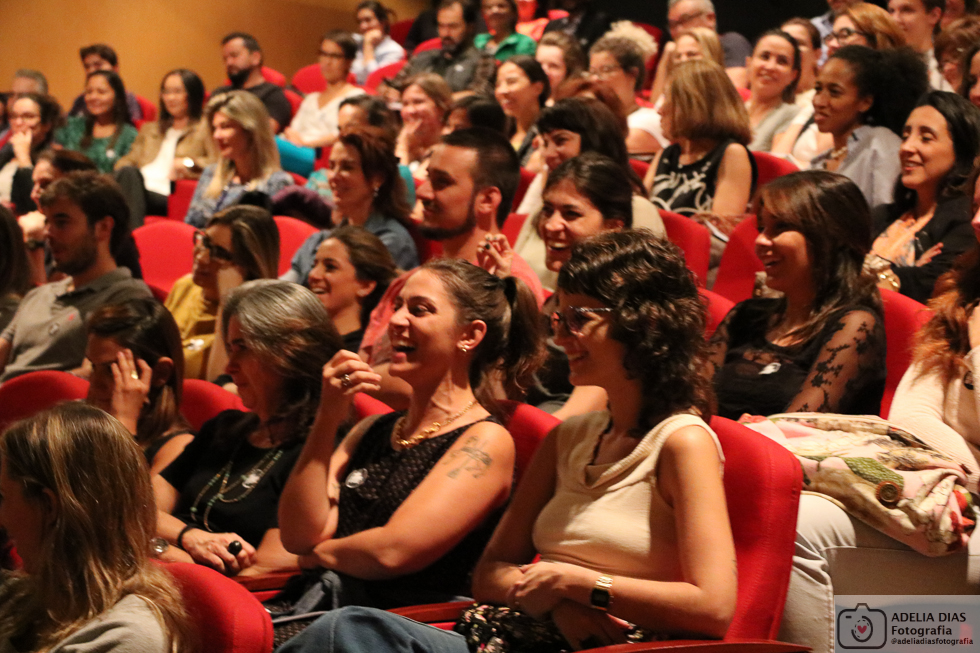 PHOTO: Audience at one of Carl's events (São Paulo, Brazil)