Stoked and then some to announce that my new book has been chosen as BBC Radio 4's Book of the Week – for the week before Xmas!
Extracts will be aired over five days. Starting December 17th.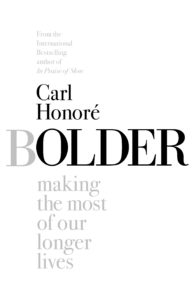 Back in the day, In Praise of Slow was also a R4 Book of the Week so I know it's time to reach for the champagne….